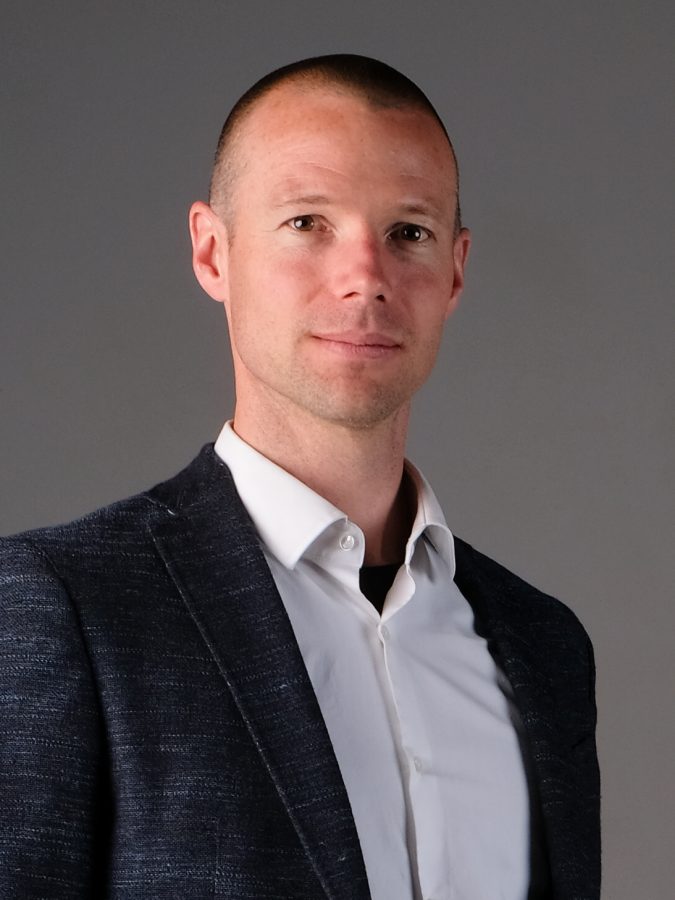 Jelmer is a climate change mitigation and circular economy expert, supporting organisations with identifying and developing circular mitigation options. His systems' or metabolic analysis places a company or jurisdiction in a broader system of material flows. Subsequent data visualisations support the development of a joint vision of a circular, low-carbon future, while a structured dialogue between decision-makers allows them to define their own role in accelerating the transition. This transition pathway goes beyond the search for readymade solutions for sub-problems or even symptoms and enables deep cuts in the emissions of greenhouse gasses, waste disposal and excessive extraction of finite resources.
Jelmer speaks Russian and has worked and lived for longer periods of time in Finland, Ukraine and Kazakhstan.
jelmer@shiftingparadigms.nl
+31 6 41 47 01 91
As a visual thinker Johanna is passionate about turning text and data into strong images and using graphic design to tell a compelling story. She is fascinated by the process of making large datasets accessible through visuals which invite the reader to delve into the underlying system of interactions, conversions, stock and flows. While aesthetics are important, accessibility and conveying key messages always prevail in information and report design. Providing layers of information is important since it allows the reader to chose whether to quickly grasp key messages or lean back and delve into the details.
Already as early as 2013 Johanna started visualizing the metabolic system of the city of Rotterdam. More recently she worked with Shifting Paradigms to map out the interaction of material flows with natural and human-made stocks of materials in Vanuatu, The Gambia and Lao PDR. The objective of the visuals is to help the reader understand the material aspects of an economy, or oversee the environmental and socio-economic benefits of circular economy solutions.